CONCEPT
Revitalizing the skin of men in Japan
Established in 2013.
Japanese men's cosmetic brand, NULL:
Presenting cosmetics designed for Japanese men's skin, created utilizing the most advanced Japanese technology.
Although it is not uncommon to see men using beauty care products now, beauty care products targeted at men were still rare back in 2013 when we started our men's cosmetic brand.
Following intensive research on the skin, hair, and skin tone of Japanese men which is vastly different from women, we developed products using the most advanced technology in Japan.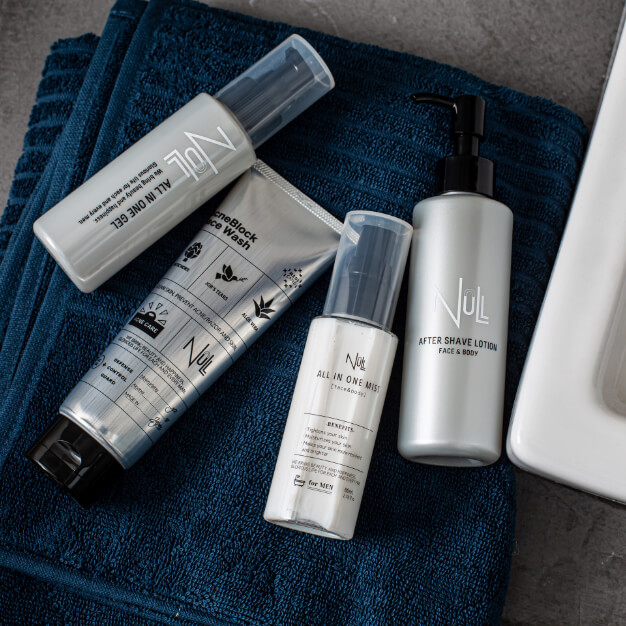 Currently, we have sold over 500 000 products in total. Many of our products have been ranked #1 on Amazon and Rakuten Marketplace. The NULL Remover Cream clinched the top place in the Amazon Beauty Ranking in 2018 August, triumphing over all the other ladies' products in the market. The NULL BB Cream has also been ranked as the top place in the Amazon BB Cream Ranking for more than 10 months*, defeating all the BB creams made for ladies in the category.We have received a lot of support from loyal fans to come thus far.
*As of October 2019
Sold in physical stores Loft, Tokyu Hands, Don Quijote, and Yodobashi Camera all over Japan, as well as on Amazon, Rakuten Marketplace, and our official website.
With our sophisticated technology and rich experience in men's cosmetics, NULL aims to bring more products that can enhance the appearances of Japanese men in the future.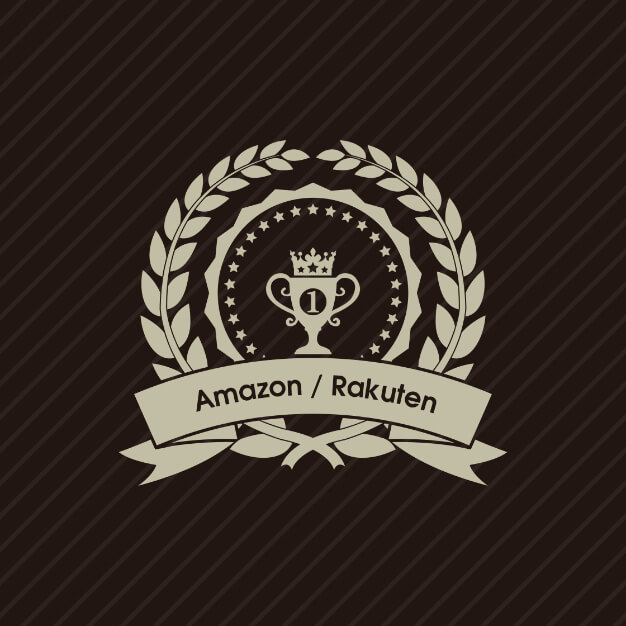 Follow us on Instagram
@mens_null.us
Company Profile
Company Name

G.O Holdings

Phone Number

+81-6-4862-4882

Address

10 Floor, 1-6-14, Higashinakajima, Osaka-Shi Higashiyodogawa-Ku, Osaka-Fu, 533-0033, Japan

Representative Name

Tatsuhiko Kawashita